Chabad of Studio City & Valley Friendship Circle invites you to...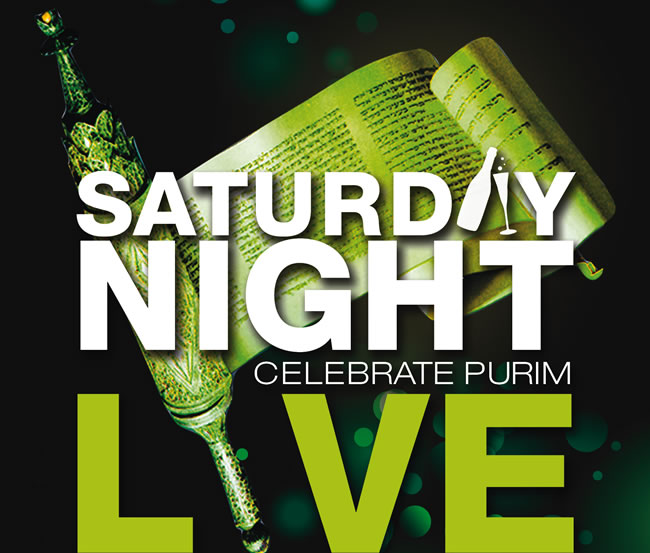 "SNL"CLUB
PURIM
COMEDY, SKITS, IMPROV AND MUSICAL
ENTERTAINMENT!
Saturday Night, March 15 @ 8 PM
11927 Ventura Blvd, Studio City
Megillah Reading * Delicious Falafel Buffet * Hamantashen & Graggers * Music & Dancing * Masquerade
---
For more information or to RSVP
[email protected]
www.ChabadSC.com
---
More about Purim
The festival of Purim is celebrated every year on the 14th of the Hebrew month of Adar (late winter/early spring). It commemorates the salvation of the Jewish people in Ancient Persia from Haman's plot "to destroy, kill and annihilate all the Jews, young and old, infants and women, in a single day."